One of the things that are gaining in popularity in this day and age is the wearing of oversized watches. It is actually one of my pet peeves and whenever I see someone that is wearing a timepiece that doesn't suit them, I always cringe so hard.
Whether it be automatic or mechanical watches, wearing a timepiece that doesn't conform well to your wrist is a huge no-no; both from a style and practical standpoint.
In today's article, I will talk about the things that you have to be aware of when choosing the right-sized watch. Never wear an oversized watch at all!
When Choosing the Case Size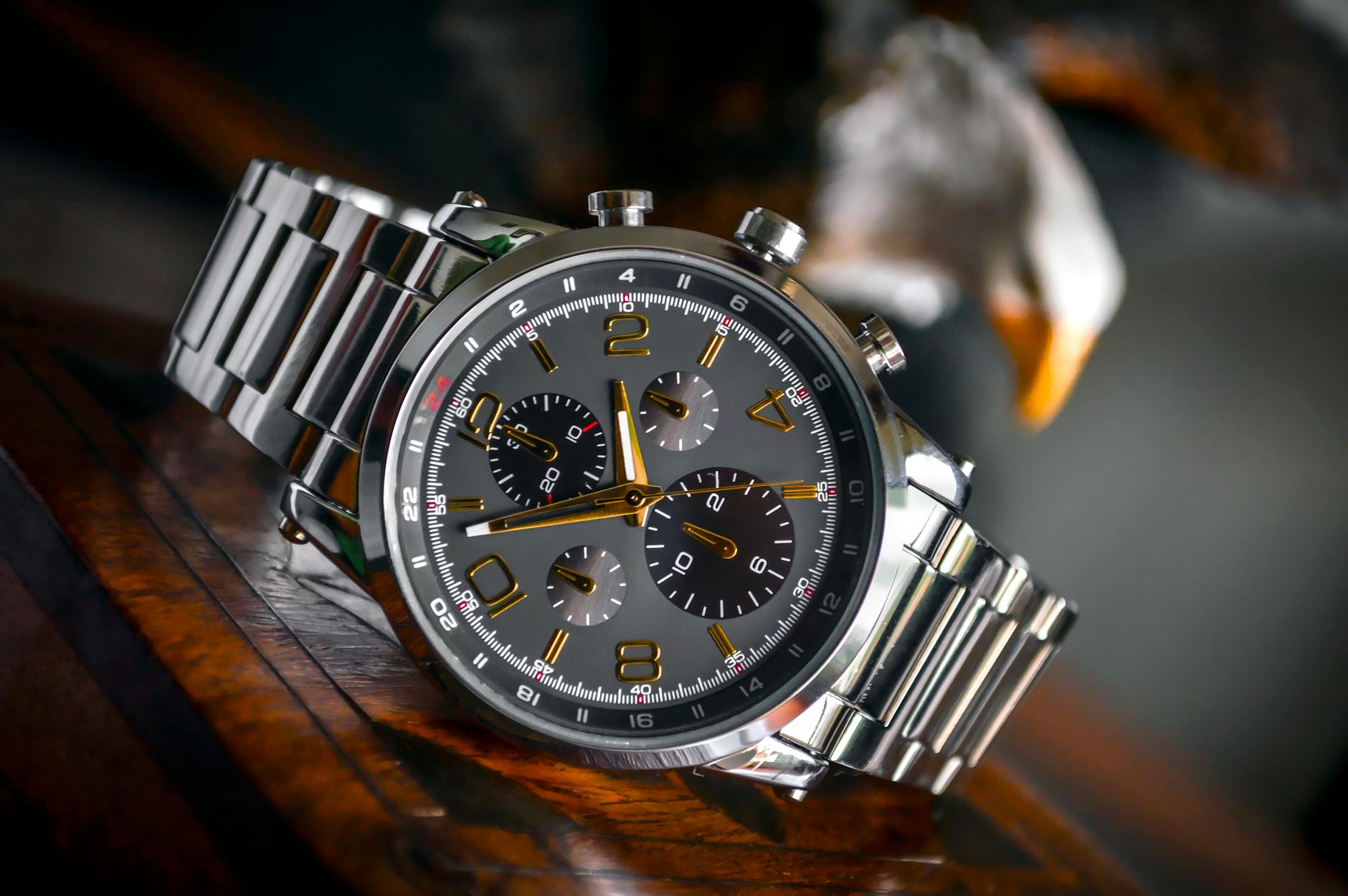 The case size or the actual size of the watch face, as well as its bezels, is the most important thing to look at when it comes to watch sizing.
Men's watches typically range from 38-46mm and anything lower than that is considered to be large women's watches. Although, there are some vintage watches that are sized 34-36mm, for the most part, go with 38-46.
Now, how should you go about this? Well, before heading out there to buy a watch, it is important that you measure the width of your wrist first. If the circumference of your wrist is 6-7 inches, then a watch that has 38mm, 40mm, or 42mm would be great on you.
For men who have larger wrists (7.5 inches and above), you should look into the bigger watches such as 44 or 46mm. Therefore, it is imperative that you take your wrist's measurement first before heading out to find your ideal timepiece.
What About the Thickness?
It is also important to take note of the watch's thickness as well. As a basic rule, the thickness of the watch is directly proportional to the watch case's diameter. So, as the case's diameter goes up, the thickness goes up along with it.
Small to medium-sized watches have a relative thickness of 7-9mm, but it can increase based on the number of watch complications that are built into the timepiece.
The Width
The basic rule when it comes to the watch's width is that it should be half of the total diameter of the watch's case. For instance, if the watch has a 40mm casing, the width of the watch should be 20mm.
Watchband Material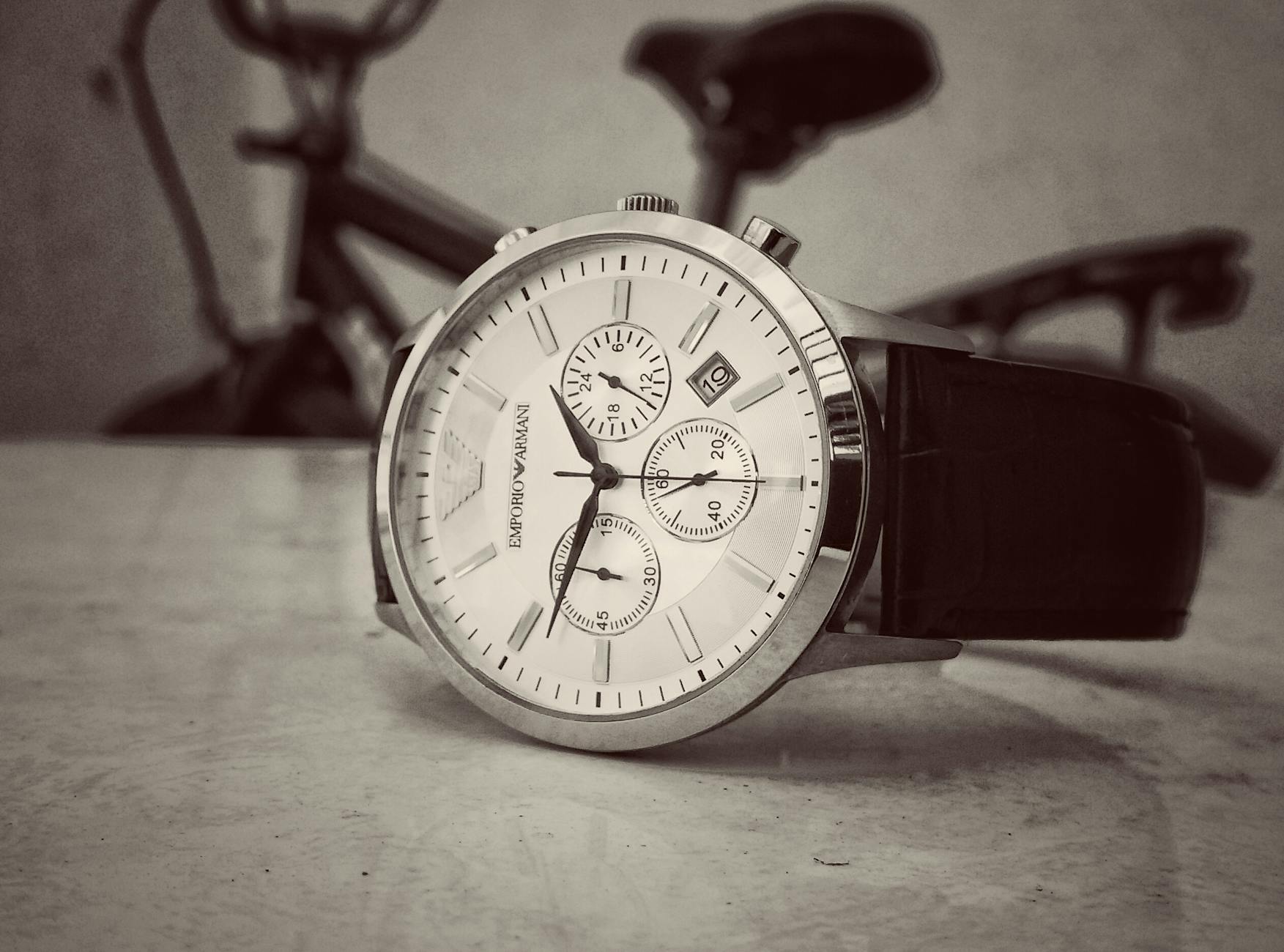 There are so many different watchband materials out there. The most popular one is the metal watchband and is the heftiest of the different types. It is usually made for casual occasions but can also be worn well in informal events.
A leather strap is more subdued and is ideal for formal events. A NATO strap or one that is made of fabric may give you some added style and are perfect for casual occasions.
Watch Components
The reason why you want to choose a watch that conforms well on your wrist is so that it simply looks flattering on you. You see, the size of the watch can certainly affect what you see on the watch itself. So, a bigger watch is usually one that has more features and should be aesthetically bigger.