Include well-written, well-designed headings.
What are your potential customers looking for? Your content heading must mirror exactly the information they need. Include relevant, important keywords in order to attract the right audience, and convey your message.
Be mobile-friendly and responsive.
We are now living in the digital age. It's no secrets that websites are officially parts of this major evolution. So, how can you better serve your customers? Ensure that your pages are responsive and mobile friendly. People should be able to access them anytime and anywhere they want.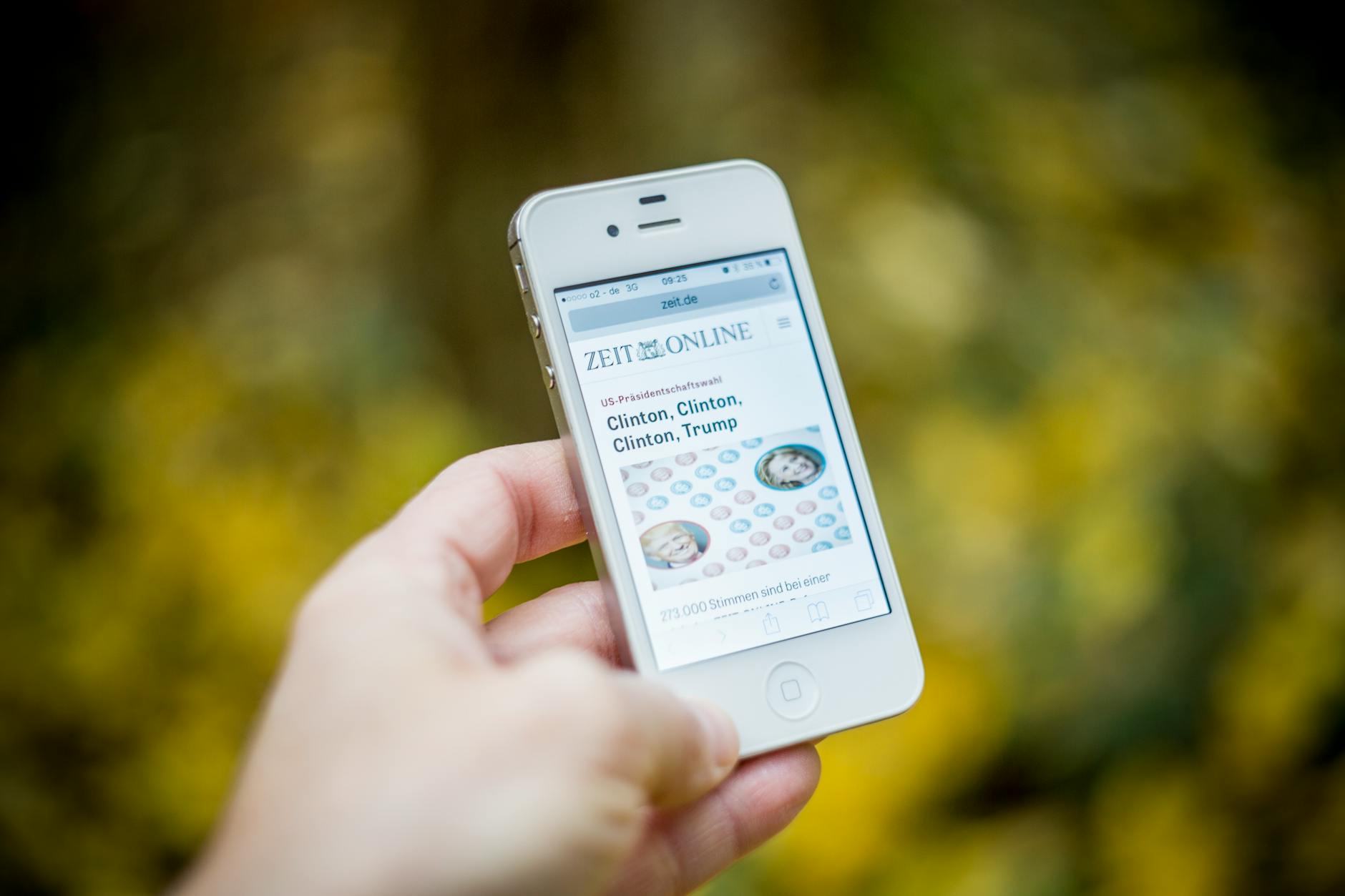 Use whitespace.
Simplicity is the key to a successful website. Aside from not including distracting elements, you must implement whitespace to create breathing room for your readers. Whitespace can improve readability, and makes your content even more legible.
Optimize your website speed.
Website optimization can come in various ways. One effective way is to optimize it for speed. Keep in mind that you only have around three seconds to capture the attention of your readers. Leverage on that short time period. See to it that your pages load fast.
Use attention-grabbing call-to-action buttons.
Customers and readers are used to following catchy visual cues in a page. It all depends on what specific content are crucial for them. CTAs must be marked with special action words that can encourage people to navigate around website, and fulfill a specific action. In incorporating CTAs, think about the kind of emotion you want to evoke.
Use hyperlink differentiation.
Website designers must ensure that the links are identifiable easily by visual cues. Differently colored text and underlined content draw more attention to the reader, and lets her or him know that there is a link that should be clicked. It should stand out.
Segment all the key details with bullet points.
By using bullet points, you can enable users to get all the details they need and want. Give them many ways to solve their problems. Let them know all the key features of your products and services. As long as you format it well, you can effectively get the message to them.
Use website images wisely.
More and more people are using the internet faster and smarter. What if they visit their website, and ends up seeing an image they have seen in various other websites? This is what happens when you use stock images. The much better option? Hire your own photographer, and come up with unique images.